TEFL or TESL, however you spell it, is a key certification that will aid first time teachers and seasoned teachers alike. Teaching English as a Foreign or Second Language certificates come in a wide variety of courses, and can be taken online and in-class for a variety of prices.
To learn more about which course you need, see below for our recommended programs.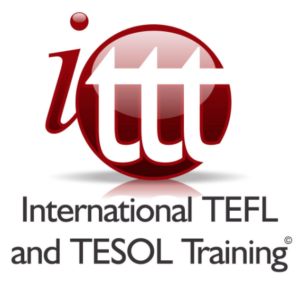 Our Top Pick: ITTT TEFL Certification
International TEFL and TESOL Training (ITTT) works with some of the world's largest TESOL/TEFL certificate course providers (including TEFL International and The International TEFL Corporation) to offer the opportunity to take an internationally recognized certificate program in an interesting and exotic location abroad or online.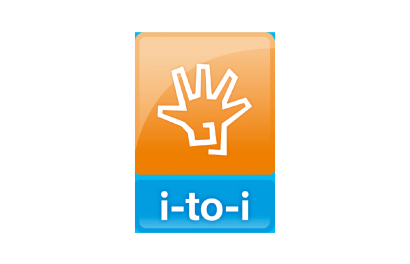 i-to-i TEFL
Online and Classroom TEFL/TESOL Courses. i-to-i is an internationally recognized TEFL/TESOL course provider with an exceptional reputation amongst employers and language schools throughout the world. Established in 1994, i-to-i pioneered the weekend 20hr classroom TEFL course and launched the first ever online TEFL course in 2001, as such their standing within the industry is secure.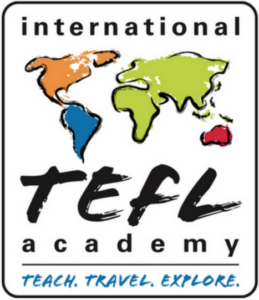 International TEFL Academy
Accredited TEFL course, meets British Council & TESOL requirements since 1993. Footprints Recruiting has partnered with International TEFL Academy (ITA), one of the world's largest TEFL certification schools to become professionally trained as an English teacher. ITA trains more than 5,000 English teachers annually and offers internationally accredited TEFL/TESOL certification courses online and in 25 locations around the world.
Useful Resources for Teaching Abroad
We want you to succeed. We want you to have the experience of a lifetime, teaching in places around the world! To help you along your journey, we have curated some helpful resources below: