Teaching in South Korea
South Korea is a highly-developed nation famous for its well-educated citizens, vibrant pop culture and art scene, and exporting cutting-edge technology. The varied landscapes, rich history, and compact size make South Korea a great base for teachers ready for an adventure. You will have the opportunity to explore a new culture and travel around easily! Read on to learn more and apply today to teach in South Korea!
Salary, Benefits and Types of Teaching Jobs Available in South Korea
English teachers in South Korea can expect to make around $2,000-$2,500. Cost of living in South Korea is high compared to China however, the higher pay balances the discrepancy. This provides a comfortable life and ample opportunity to save and pay off student debts. The school will even cover your apartment and flight to South Korea! An extra month's pay often paid out as a completion bonus at the end of your contract, as well!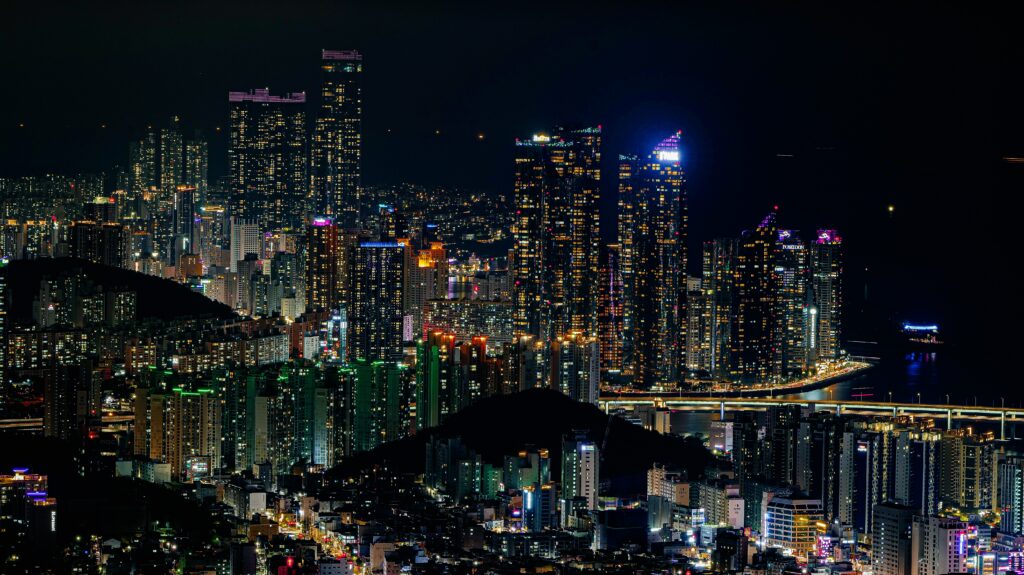 Teaching opportunities in South Korea are mostly with private schools (hagwons). South Korea is densely urban and positions are available all over the country. In the past decade, many foreign teachers have come to South Korea under the auspices of the government-run program for English instruction in public schools called EPIK. However, numerous government budget cuts in recent years and increasingly strict requirements placed on foreign teachers have made the EPIK intake much more competitive than it was originally. Your Footprints Recruiter will work with you and walk you through your options.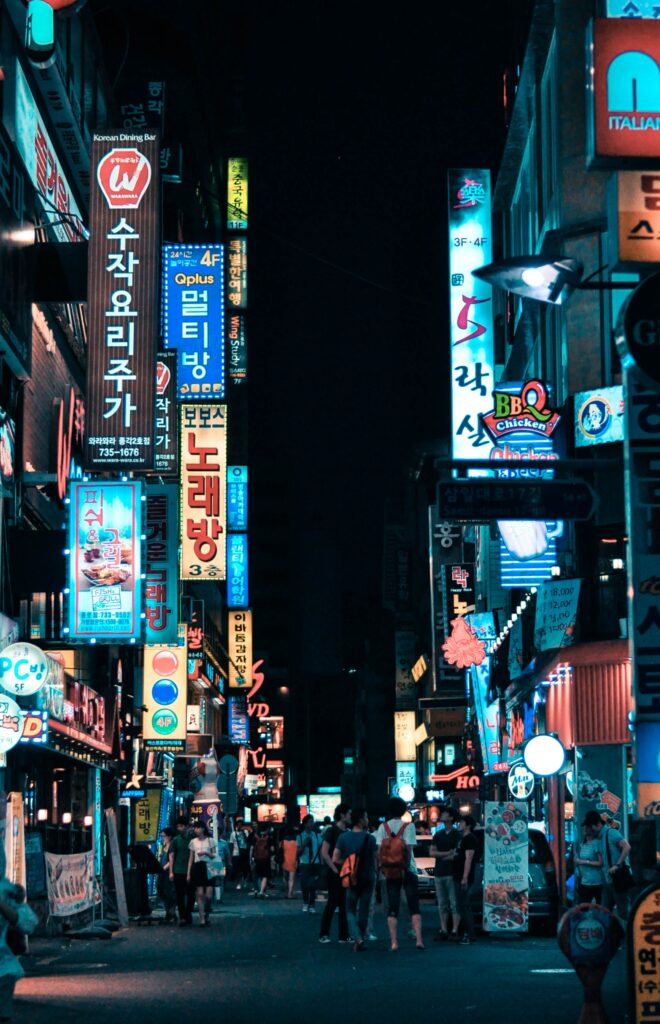 Qualifications for Teaching in South Korea
All you need to work in South Korea is a degree and a passport from an English speaking country. Having a TEFL certification is a preference but not a requirement for teaching in South Korea. After you've applied, but before you arrive in South Korea, you will need to complete a course of 100 hours or more. We recommend a course with an in-class component to make sure you have some classroom experience with non-native speaking students. Learning to speak Korean is not mandatory, but will definitely help enrich your experience outside of school hours!
Lifestyle for Teachers in South Korea
South Korea is a big expat centre. Most likely, soon after landing here, you will make lots of international friends that are going through a similar experience. Living the expat lifestyle is easy here. Try to make sure you're also getting out there to see the country's sights and meet South Korea's people. They are among the most hospitable in the world, if a little shy with foreigners.
Visa Process – E2 Visa Guide Available!
You will need to apply for a visa yourself, but Footprints Recruiting can make the process painless to make sure you get to South Korea without any snags. Korean consulates are widespread – it's a good idea to locate your nearest one as you'll be dealing with them often.
We have created the ultimate E2 Visa Guide to help you through the process so that you can start teaching in South Korea as soon as possible.
Ready to get started? Apply now to teach English in South Korea!
Useful Resources for Teaching Abroad
We want you to succeed. We want you to have the experience of a lifetime, teaching in places around the world! To help you along your journey, we have curated some helpful resources below: