How to Teach Abroad: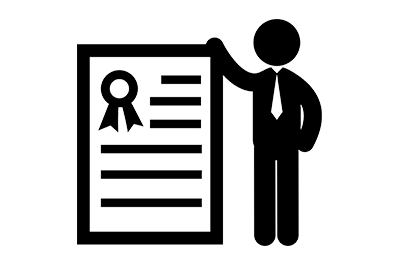 1. To start your journey, click here to complete our online application and upload your resume.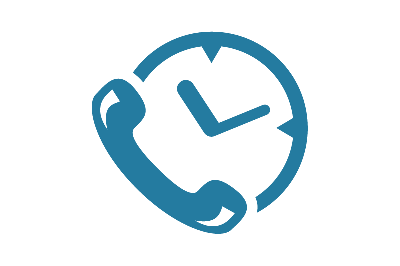 2. After a phone screening interview with one of our helpful recruiters, they will introduce you to the hiring schools.

3. We assist you with the application and visa paperwork to help ease the process of moving and teaching abroad.
We work with first-time teachers and experienced educators to find your perfect opportunity teaching English or a certified subject, abroad or online. Our helpful recruiters are here to assist and provide personal support with your application and guide you along the way to success. We have already helped over 10,000 people like you find the adventure of their dreams with reputable schools both abroad and online!
Testimonials: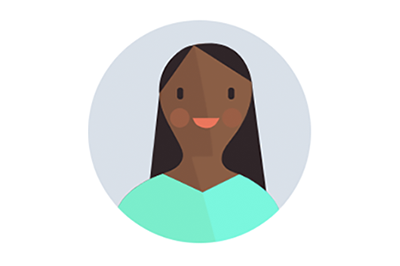 Kimberly Clark
"Footprints Recruiting allowed me to have a one stop shop for the application process. This made everything much easier and also gave me a point of contact."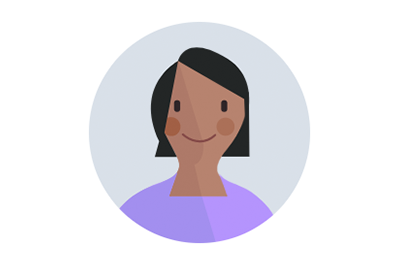 Radha Pillay
"Footprints took away all the stress of trawling the net. They were organized and efficient."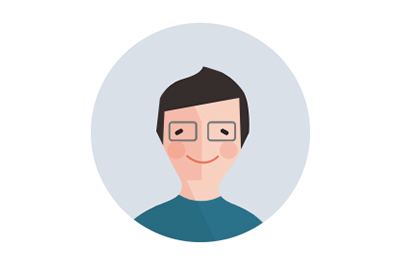 Jeremy Cain
"A massive heartfelt thank you to all of you guys at Footprints for making everything about this whole experience such a breeze. It's almost too funny when I'm talking to other teachers who applied independently – the looks on their faces as I tell them how I had no troubles, got everything sorted on time, and had everything laid out for me in black and white. Teaching abroad is everything I expected it to be and more – challenging, rewarding, hectic, exciting, relaxing; you name it, I've experienced it."
---
Teach Abroad
Have you ever wanted to travel and teach abroad? Footprints Recruiting is a well-established recruitment agency, recruiting certified teachers and ESL instructors for rewarding teaching jobs abroad. We have placed over 10,000 teachers since 2001. Whether you have a Bachelors, TESL, TEFL or CELTA certification or you are a licensed public school teacher, we have teaching jobs abroad available for you, year-round! Apply now to teach English abroad with Footprints Recruiting (but not just English – we often have lucrative jobs for teachers with public school teaching experience in other subjects from their home country – Science teachers, Math teachers, Physical Education, and more).
Here are some of the benefits we offer our teachers:
Apply with Footprints Recruiting – receive a quick response. We care about the teachers we work with!
Footprints Mentorship Program – We pair new teachers with experienced ones, making it easier for you to teach away from home. We know that your transition into teaching English abroad can be daunting and will help you make it a success.
Teacher Social Events – Footprints Recruiting employees regularly travel to the countries where we place teachers to work abroad. Our goal is to find you a great teaching jobs –
for free
. We don't charge candidates for our services and we don't try to sell you courses you may not need. We place you overseas in a great job and support you every step of the way.
We always have something new and different available, so start by filling out a general application online. One of our experienced recruiters will be in touch to tell you about our current programs and destinations – together you will choose your perfect international adventure!
Some, but not all, of our popular programs include:
China
– Want to teach abroad, but don't have a B.Ed or teaching experience? Get a great job teaching in China with any bachelor's degree.
South Korea
– A superb option for new and experienced teachers! South Korea has many beautiful and historic places to visit while you teach!
Online Teaching Jobs
– Your most flexible option is to teach English online. Work from home around your own schedule by teaching overseas.
Dubai & UAE
– Dubai and its surrounding region draw many licensed teachers from abroad to teach in public and private schools.
All Programs
– We have sent teachers to dozens of countries around the world. With a quick online application, our staff will help you find your dream destination, at no cost to you.
---
Helpful Teach Abroad Resources