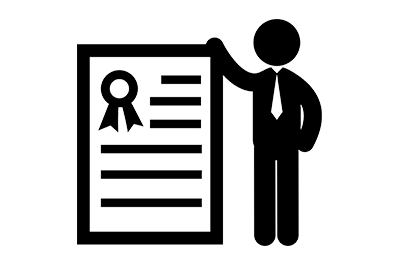 1. Apply online and upload your resume. To get started, click here to apply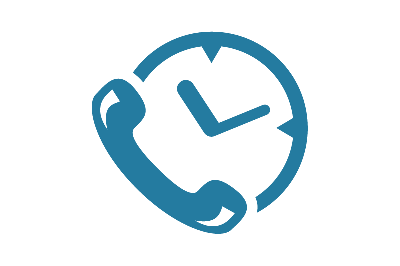 2. After a phone screening interview with our helpful recruiters, they will introduce you to the hiring schools.

3. We assist you with the application and visa paperwork to help ease the process of moving and teaching abroad.
Footprints Recruiting helps you to teach abroad or online! We work with first-time teachers and experienced educators. Are you looking to teach english abroad? We can help! Are you interested in certified subject teaching? Apply today!
We're here to assist and provide personal support with your application. We have already helped 10,000 people like you find good jobs with reputable schools.
New Resource Posted – Lauren discusses the meaning of culturally responsive teaching, its benefits, and how to incorporate in your class with appropriate lesson plans and learning activities.
Testimonials: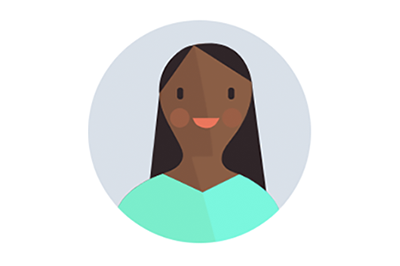 Kimberly Clark
"Footprints Recruiting allowed me to have a one stop shop for the application process. This made everything much easier and also gave me a point of contact."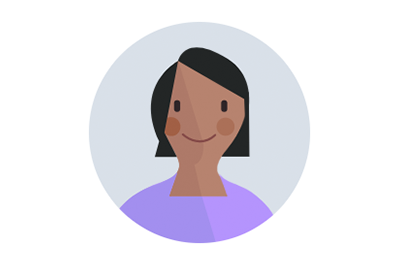 Radha Pillay
"Footprints took away all the stress of trawling the net. They were organized and efficient."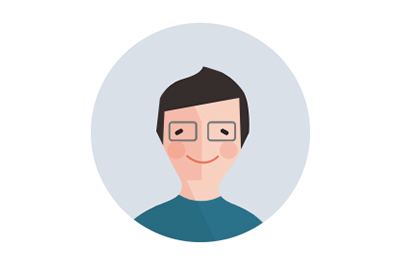 Jeremy Cain
"A massive heartfelt thank you to all of you guys at Footprints for making everything about this whole experience such a breeze. It's almost too funny when I'm talking to other teachers who applied independently – the looks on their faces as I tell them how I had no troubles, got everything sorted on time, and had everything laid out for me in black and white. Teaching abroad is everything I expected it to be and more – challenging, rewarding, hectic, exciting, relaxing; you name it, I've experienced it."