Teach in Dubai & UAE
Moving to a new country is a big choice – we're here to help and answer any questions you may have! You will get free personal support with the application process and paperwork. Apply now and teach in Dubai, Abu Dhabi, or another great place in the UAE next school year!
Requirements to Teach in Dubai:
Bachelor's degree in a relevant subject
2 year's teaching experience
Professional teaching license
TEFL certificate is an asset
Types of Jobs Available – most educational institutions are looking for teachers (in particular native English speaking teachers with a teaching license from their home country. There is also a smaller intake for administrators like principals, VPs, and heads of faculty – these leadership jobs are at the top of the pay scale, but typically require very solid experience from back home and don't come up as often as regular teaching positions.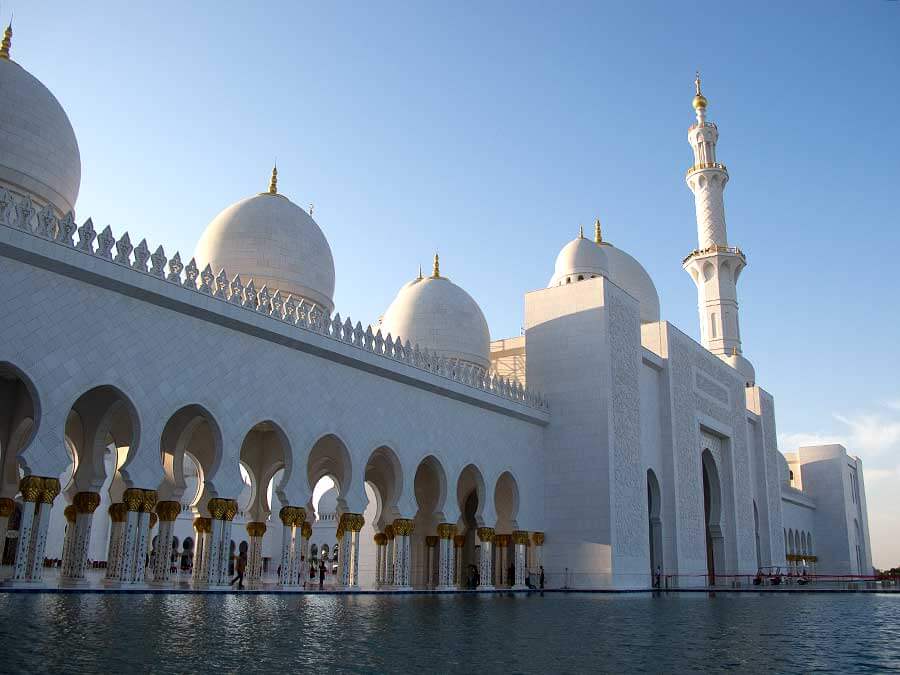 Subjects Taught: There is a strong demand for English teachers and STEM disciplines. If you're a Math/Biology/Chemistry/Physics teacher, especially with middle school and high school experience, jobs are usually not hard to find. There is also an increasing need for applied instruction in specialized fields like computer science /and fill in with Jess/. Physical education teachers are also generally in demand, as are certified kindergarten teachers and early childhood educators. It can be tougher for teachers whose experience is primarily in social sciences or history to find a job in UAE teaching their subject of choice, but as the education industry here matures we see a growing demand in this area.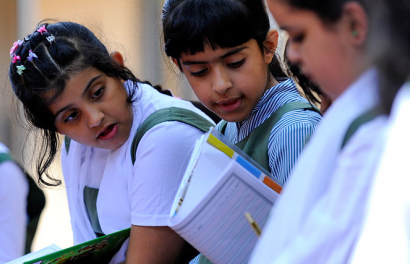 Living & Teaching in Dubai & United Arab Emirates
The United Arab Emirates consist of seven distinct regions. Of these, Dubai is the most famous – the dazzling world-class city and has quickly become a major hub for expats living abroad. With this government program, public school positions are offered not just in Dubai, but also in Sharjah, Ajman, Ras al-Khaimah, Fujairah, Abu Dhabi and Umm Al-Quwain – every part of the UAE.
Wherever you end up in the UAE, you can expect to be greeted with warmth and be no more than two hours away from downtown Dubai. Teaching in the UAE, it's very easy to meet new friends, with lots of social events and groups available – everything from sports teams to lively nightlife. We've heard from teachers that they like international feeling and the diversity of colleagues they get to know during their time in this country. You are also very likely to meet lots of people from your home country which makes the transition very easy!
Salary, Benefits, and Saving Money 
Teaching jobs in Dubai, Abu Dhabi, and the rest of the United Arab Emirates are stable and well-known for generous salary and benefit packages. Earnings here are also tax-free, so many teachers come to save. Typical salaries vary with the school and position you're applying to, as well as your experience. On the high end, expect to make as much as USD $70,000 per year. Even on the lowest end of the scale, you're still making at least $30,000. Don't forget that free housing is also included with most teaching jobs in the UAE! Instead of paying money for rent, you can put it right in your savings account instead. 
Other perks you can expect with teaching contracts here include: 
Return Flights
Extensive Holidays
Health Insurance (which covers your family as well)
A Relocation Allowance 
Annual Travel Allowance
School Fees for Your Kids
Completion Bonus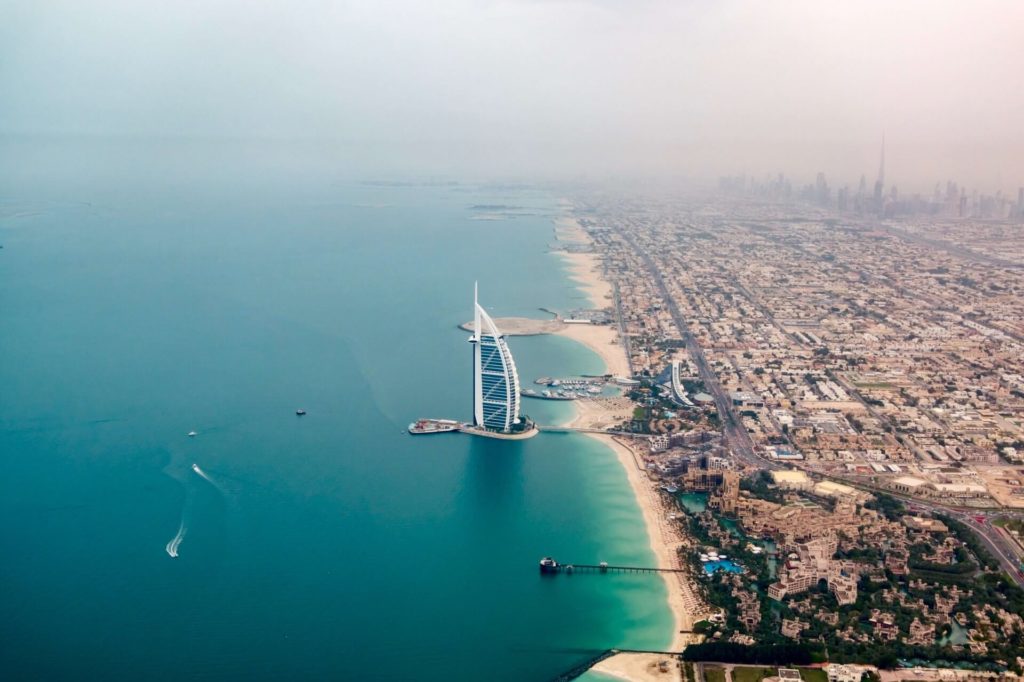 We've heard from some teachers who receive an extra allowance for working in a remote area on top of all the above. Although no place is truly remote in this small country. Even the rural areas of the West are still a short drive away from the two major cities. 
Teachers that shine in the UAE bring a real passion for teaching and a readiness to face new challenges! 
We've placed over 10k+ teachers overseas, here's what some of them say
"I love my job with ADEC, I love Abu Dhabi, and my future with ADEC is bright. Thank you Footprints for facilitating my interview process and being professional by keeping me informed. I am sooooo happy with my decision to teach in the middle east."
– Robert
"I had and continue to have a great relationship with Footprints since they recruited me for a job in the United Arab Emirates. They provide all information and guide you to secure your dream overseas job. They are highly recommended."
– Kenneth
"Firstly I would like to thank Footprints for giving me this position. I am very happy with Edison. Every school has its up and downs but with time the school has started to grow on me. I have learnt a lot from this place. The staff is great and so is the management."
– Hajra
Useful Resources for Teaching Abroad
We want you to succeed. We want you to have the experience of a lifetime, teaching in places around the world! To help you along your journey, we have curated some helpful resources below: