TEFL/TESOL Course Provider: i-to-i TEFL – teach english abroad
Online and Classroom TEFL/TESOL Courses.
i-to-i is an internationally recognized TEFL/TESOL course provider with an exceptional reputation among employers and language schools throughout the world. Established in 1994, i-to-i pioneered the weekend 20-hour classroom TEFL course and launched the first ever online TEFL course in 2001, as such their standing within the industry is secure (excellent if you require your TEFL certificate reissuing).
Get all the skills and confidence you need to find a great job teaching English overseas with our internationally recognized TESOL courses. i-to-i is a world leader in TESOL and TEFL training, having trained over 135,000 people in our 19 plus years as a course provider. We offer a variety of internationally recognized and accredited TESOL courses with one common goal: to give you a quality certificate that will help you secure a job teaching English overseas.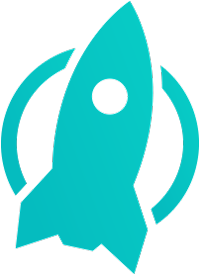 Your i-to-i TEFL Job Guarantee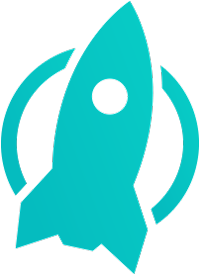 An i-to-i TEFL Course can open up a world of opportunity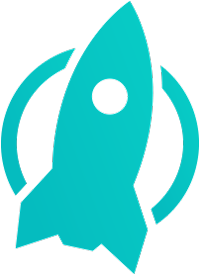 Independently accredited
Key Facts – TEFL/TESOL Courses
Why choose an i-to-i TEFL/TESOL course?
Endorsed by language schools worldwide
Access to 1000s of jobs globally
Boost your employ-ability with our unique eResume
Certifications
TEFL/TESOL
Costs
Tuition ranges from $199 for an Online Foundation TEFL Certificate Course to $499 for a Face-to-Face + Online Professional TEFL Certificate Course
Program Length
20 hrs – 140 hrs
Types of Courses
Face-to-Face / Online / Face-to-Face + Online
Locations
Australia, Canada, France, Hong Kong SAR China, Ireland, Netherlands, New Zealand, South Africa, Spain, United Kingdom, United States
Endorsed by language schools worldwide
i-to-i TEFL courses are the only TEFL courses exclusively endorsed by overseas employers. This makes you more employable and means that you'll be a step ahead when applying for work. All i-to-i courses have been developed in conjunction with language schools worldwide, meaning your training will be in line with their recruitment criteria.
Access to 1000s of TEFL jobs globally
With thousands of TEFL jobs across the globe on our Jobs Board, links with over 600 schools & institutions AND in-country partners in Vietnam, China, Poland and Thailand – starting your TEFL adventure has never been easier.
Boost your employability with i-to-i's unique eResume
Let us help you find your perfect TEFL job. The unique i-to-i TEFL e-Resume enables you to show off your newly acquired TEFL skills to hiring employers by creating a digital portfolio of your TEFL training. This means that you'll be the preferred candidate for thousands of TEFL jobs worldwide!
Independently Accredited TEFL Courses
i-to-i TEFL are accredited as a reputable TEFL training organisation by the ODLQC. And our top level TEFL course, the EDI CertTEFL, has been approved by OFQUAL and fulfills the qualification requirement to teach in British Council-accredited language schools.
155,000+ TEFL teachers trained since 1994
A few reasons why an i-to-i TEFL course is the one for you… Since 1994 we've trained over 155,000 TEFL teachers. As a result, i-to-i TEFL certificates have become well-known and respected by employers all over the world. TEFL employers know you'll have had the very best training to be an incredible teacher!
World's leading TEFL course
i-to-i TEFL courses are all led by TEFL experts with years of international teaching experience, and our online training consists of videos, online role playing and personalised tutor feedback. This means that i-to-i TEFL training will make you a confident, skilled teacher that is highly employable.
i-to-i's Professional TEFL Courses are endorsed by leading TEFL employers worldwide. You'll get extensive training to become a TEFL teacher as well as the option to include practical classroom experience, enabling you to apply for the very best TEFL positions around the globe.
Foundation TESOL Courses
i-to-i's Foundation TESOL Courses will equip you with basic TESOL skills and introduce you to the world of TESOL. Both our Online and Classroom Foundation Courses give you a full introduction to teaching English as a foreign language.