Teach in Alaska
Public School Teaching Opportunity
Teaching in Alaska means adventure – without ever leaving the United States! We have multiple teaching positive available in Western Alaska! Teaching in Alaska gives you the opportunity to make a difference in small coastal Indigenous communities. You will experience a whole new world in the nation's second largest wildlife refuge! Get ready to live surrounded by Alaska's beauty and find a lifestyle unlike anything found in the Continental United States. Apply now!! 
Alaska Teaching Opportunity Details
These are government public school jobs working for the local school district. The pay is above average, with a salary range of USD $51,000-$80,000 with annual pay increases. Sound good? How about subsidized housing and airfare? The districts are well-funded, and the small schools are well supplied. There is also a straightforward license transfer process for out-of-state certification. We are looking for U.S. state certified teachers for immediate openings.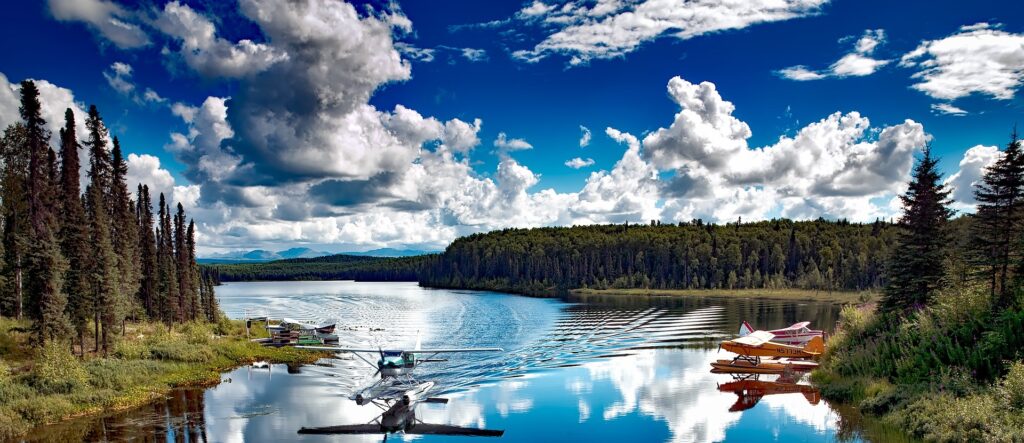 Subjects and grade levels vary by school location and include 
Elementary Teachers, Math Teachers, Social Studies, Science Teachers, Special Education and Guidance Counsellors
. Interest in these jobs is usually high with each year's new intake, so if you're interested, please apply with your resume at the bottom of this page as soon as possible! 
The one-year contract is a great opportunity to make a change, teach in a new setting, and save money – and you're also encouraged to stay on longer and make Alaska your home. We have sent a number of teachers to Alaska over the years, and they all recommend it as a great place to teach and live.
Benefits for Teaching in Alaska
A competitive salary of USD $51,000-$80,000.
Pay increases gained with each year of seniority.
The school district will help you find housing and subsidize it.
A unique chance to help small coastal communities make sure their children receive a quality education without having to leave their hometowns for schools in larger regional centres.
Ready for your Adventure? Apply Now for our Alaska Teaching Jobs:
Useful Resources for Teaching Abroad
We want you to succeed. We want you to have the experience of a lifetime, teaching in places around the world! To help you along your journey, we have curated some helpful resources below: