Work for the Ministry of Education and be part of the most important educational reform of the country's history. Innovative public schools in the UAE are looking for teachers of core subjects like English, Math, and Science as well as others.
Working for this well-established organization that provides excellent support for teachers, relocating to the UAE will be comfortable and stress-free. Enjoy your weekends and holidays exploring an outstanding culture, unique landscapes and vibrant cities of the Middle East!
In-person interviews are being held in the United States and United Kingdom soon. Apply today to secure your spot!
MOE Benefits Package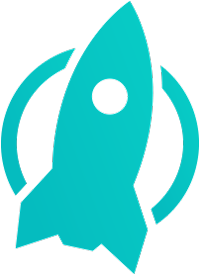 2 Year Prestigious
Government Contract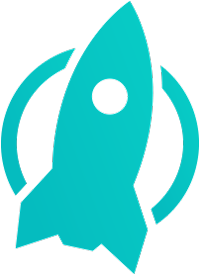 Tax-free Salary of
USD $52,000-$88,000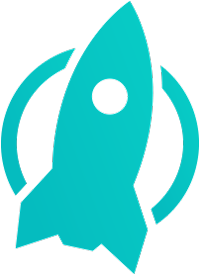 Contract Completion Bonus
worth 2 Months' Salary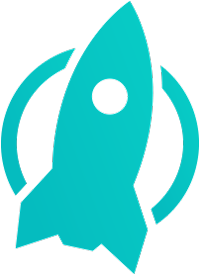 Free Return Airfare for
You, Your Spouse, and up
to 3 Children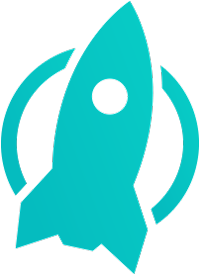 Professional Development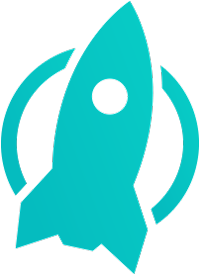 Great Travel Opportunities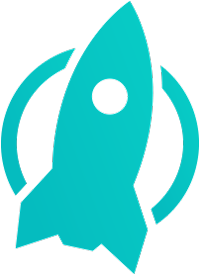 Visa & Medical Insurance for You, Your Spouse
and up to 3 Children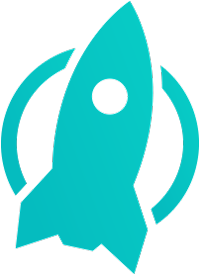 Two Months' Paid Vacation
Plus all National Holidays
The MOE is currently looking to fill the following positions :
Primary School English Teacher
Grade 6-12 English Teacher
Math Teacher
Science Teacher
Business Studies Teacher
General Requirements
Requirements will vary according to the position but as a general rule teachers (excluding those applying for new graduate positions) will require:
– Education: A 4 year Bachelor's Degree in an education related or subject specific area (ie. Math, Science, English, etc.). Master's or higher an asset.
– Experience: A minimum of 2 years of teaching experience.
– Professional Teaching license or TESL/TEFL/CELTA strongly preferred. Master's degree in TESOL / TEFL is an advantage.
– Experience living and teaching in the Middle East is an asset.
– Must be able to attend an in-person interview in the UK, Ireland, US, Canada or the UAE. Must be a native English speaker or hold an IELTS 7 or higher.
– Must hold a clean driver's license.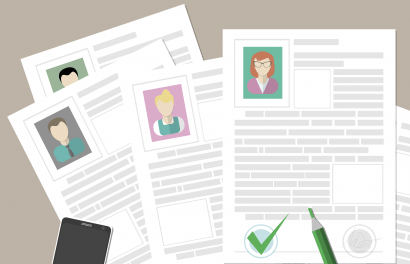 Living & Teaching in the UAE
The United Arab Emirates consist of seven emirates – Dubai, Abu Dhabi, Sharjah, Ajman, Ras al-Khaimah, Fujairah and Umm Al-Quwain. Of these, Dubai is the most well known – a dazzling world-class city which has quickly become a major hub for expats living abroad. However, each of these distinct regions has its own unique charm and offerings and guarantees to be a wonderful setting to begin your teaching abroad adventure.
Wherever you end up in the UAE, you can expect to be greeted with warmth and be no more than two hours away from downtown Dubai. When teaching in the UAE, it's very easy to meet new people, including other foreign teachers and expats – with lots of social events and groups available – everything from sports teams to lively nightlife! Footprints teachers say that the international ambiance and the diversity of colleagues, both local and foreign, you get to know during your time in the country is one of the highlights and makes the transition from home to the UAE very easy.
Here is what Footprints teachers say about teaching in the UAE:
"I had and continue to have great relationship with footprints since they recruited me for a job in the United Arab Emirates. They provide all information and guide you to secure your dream overseas job. They are highly recommended." – Kenneth
"Firstly I would like to Thank Footpints for giving me this position. I am very happy with my school. Every school has its up and downs but with time the school has started to grow on me. I have learnt a lot from this place. The staff is great and so is the management." – Hajra